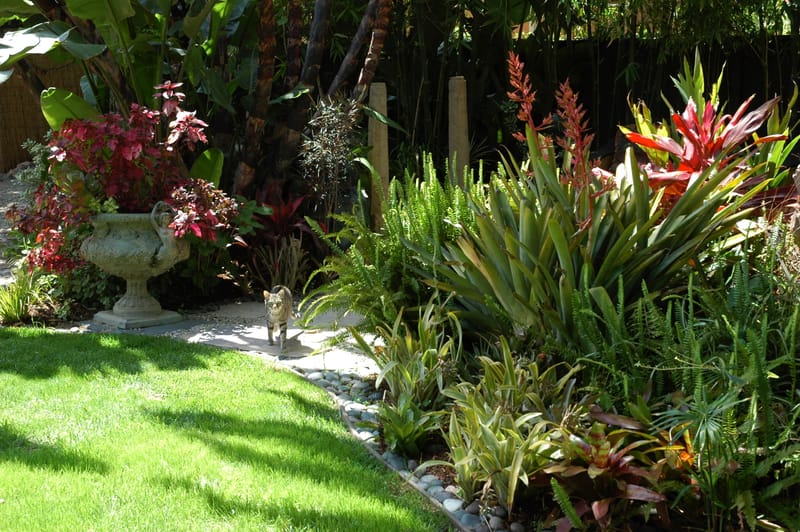 LANDSCAPE DESIGN
Carlos' formal education in architecture and interior design ultimately led him to his true passion of Landscape Design. It is here where Carlos' full creative sense is realized by combining an innate aesthetic talent with a deep love of the garden. For design purposes, we provide full site survey and CAD services.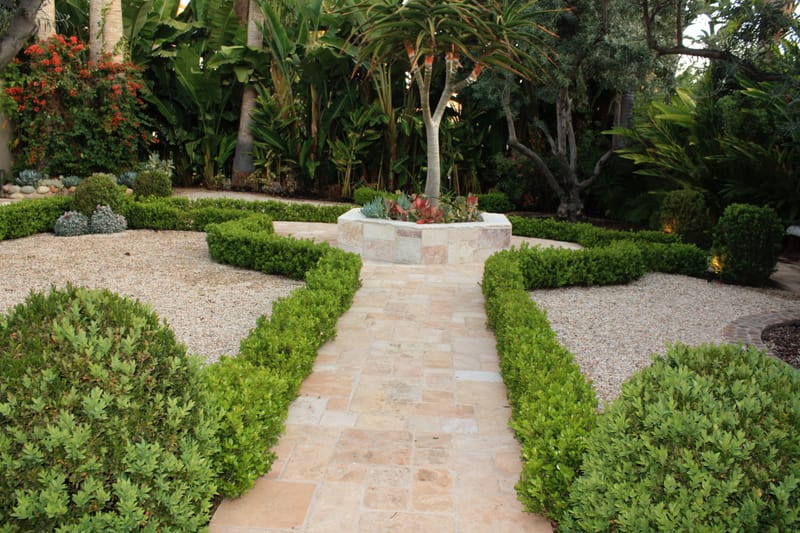 INSTALLATION
Carlos' expertise enables him to address all irrigation, drainage, grading and soil needs to ensure your project's success. In addition to softscape, Carlos is able to guide you through any of your hardscape needs. From patio and walkway design and installation, to wall and fence construction and complete landscape lighting, Carlos can help bring your design to life.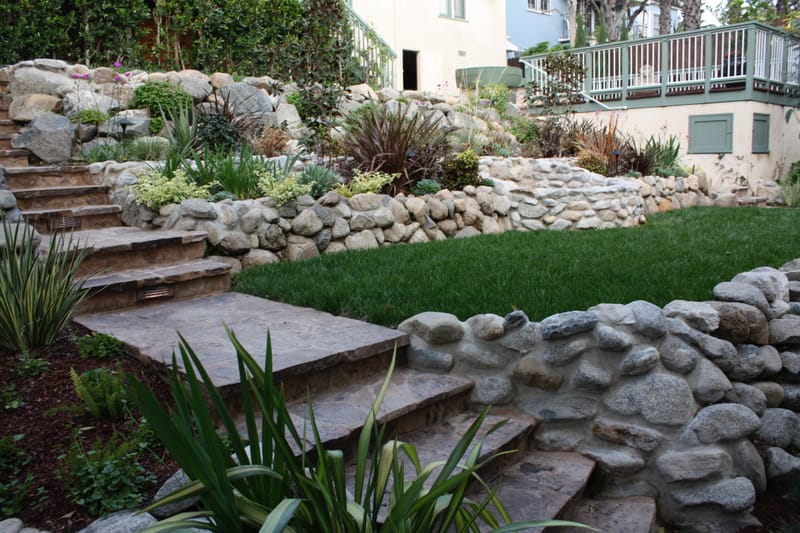 CONSTRUCTION
As a licensed landscape and general contractor, Carlos is able to take your project from concept through completion. Depending on the individual needs of each client we are able to partner with resource specialists from other fields such as architects, structural engineers, electricians and plumbers.